Dear All,
I just re-install Windows 10 Pro on GPD Pocket, and all driver that provided in this forum can be used properly, except on the touchscreen.
The problem is, that the pointer is not exactly at the point in screen that has been tapped (pressed). For example, when I tap on letter "p", the pointer is on letter s (like picture below):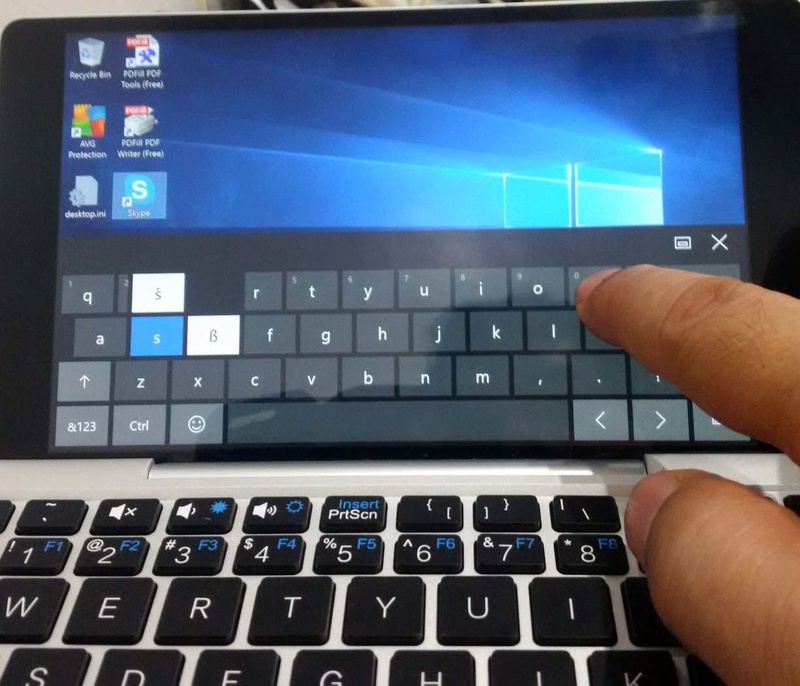 Please guide me to resolve this problem.
Regards,
Jesri